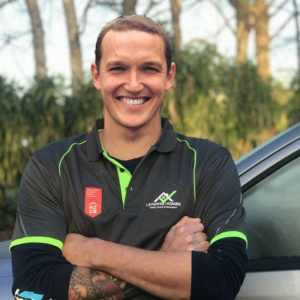 Building your dream home or renovating will be one of the biggest investments of your life. Which is why great consideration should be taken when deciding on a building company to achieve your build dreams.
Leading Homes is a team of passionate carpenters. We pride ourselves on quality and professionalism from start to finish. We are Certified Builders driven by an enthusiastic and qualified team. As a company we look to bring a stress free and enjoyable approach to your building project.
Deciding on a building company to take on the responsibility of building your dream home or renovation may seem daunting. Leading Homes prides it self on customer satisfaction and we will strive to be approachable and transparent throughout the build process.
From all the team at Leading Homes we look forward to talking with you soon.